COMMITMENTS
Building on the sustainable progress we've already made and knowing
where we've come up short—we now have to go further every day.
It's time to do it: we need to change our approach & priorities.

It´s time to do it:
the climate & social crisis demands urgent action and as a company,
we must take action to know.
With the planet, with the environment and with people.
With ourselves, with our partners, suppliers and our team: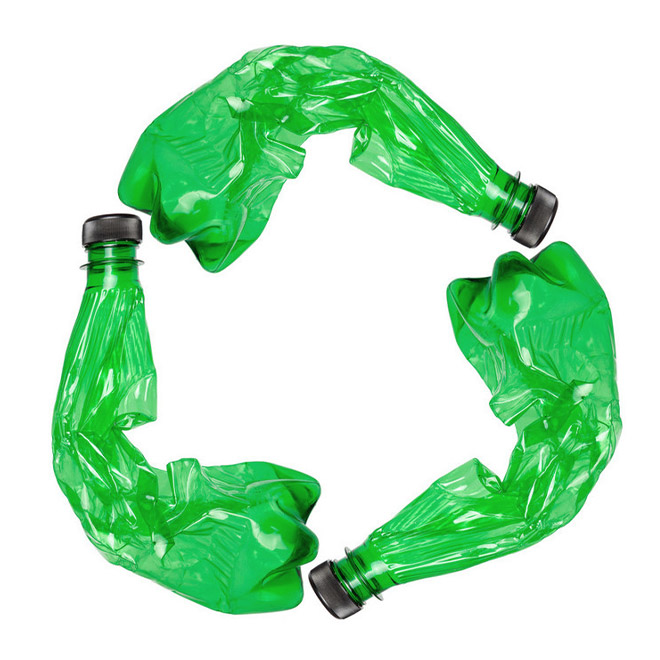 Transparency:
Build transparent supply chains based on strong relationships with our partners, ensuring traceability with our suppliers and obtain more certifications.
Environment:
Work with Renewable Energy Buyers Alliance to increase the number of our supply chain partners supporting renewable energy.
Support the climate movement through employee education, business collaborations and amplification of this message through social media.
Reduce greenhouse gas emissions created during production and transport.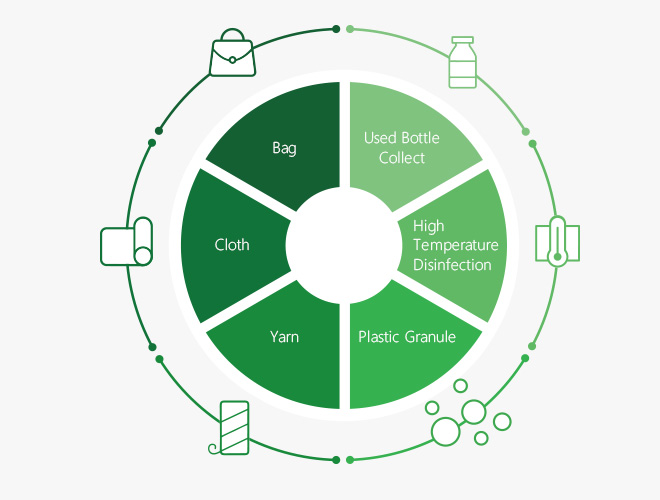 Social:
Practicing business responsibly with absolute regard for human rights, increasing benefits to the workers and doing actions for community and society.

Materials:
Source and use more materials that can be recycled at the end of their life and increase often offer of responsible materials.